Hermes Fall 2018 New Handbags On The Runway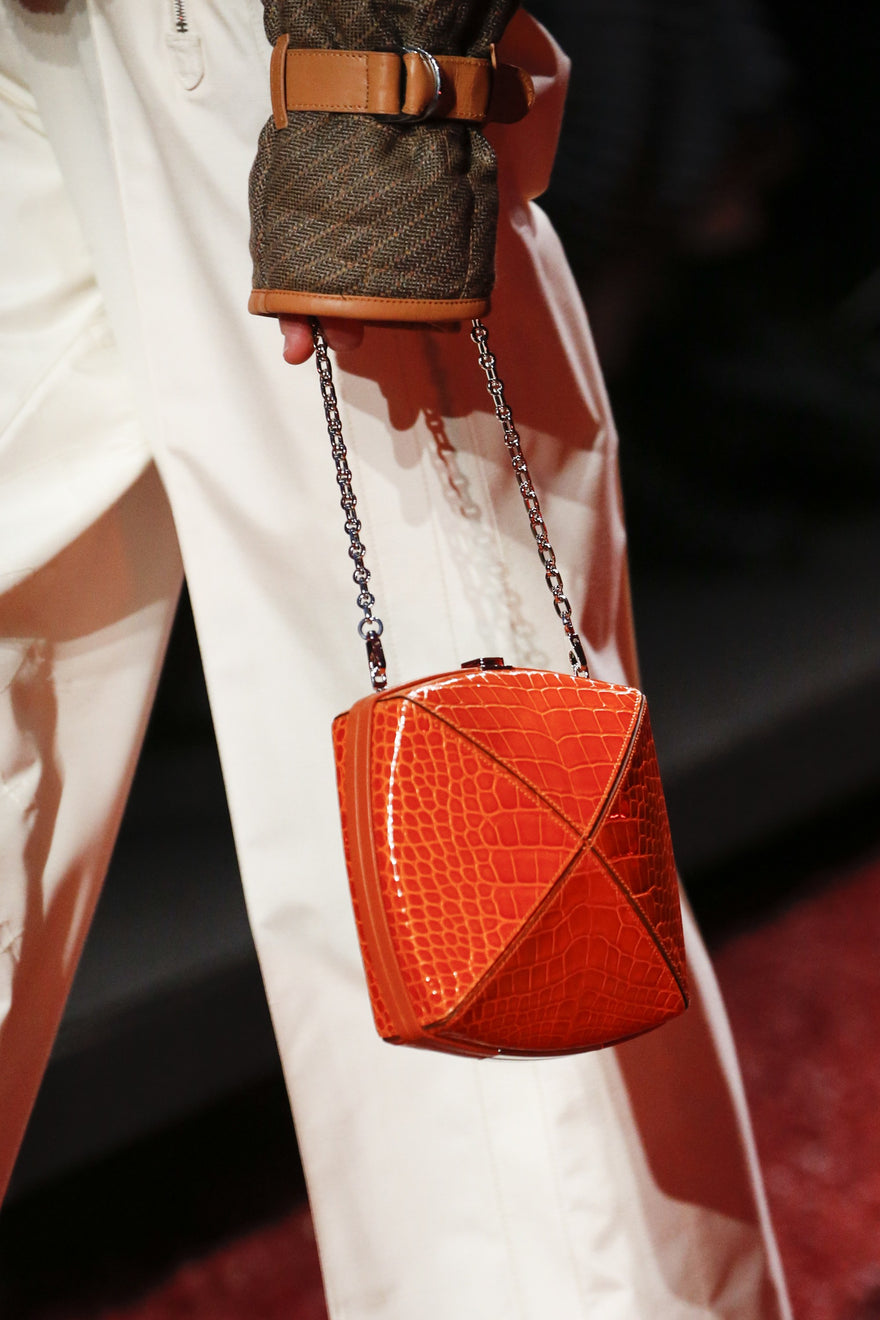 Nadège Vanhee-Cybulski is bringing new bags into the Fall 2018 collection presented three days ago in Paris. The creative director of Hermes presented in the latest runways two styles we have never seen before, mostly in costly crocodile and lizard skin.
The first style is a tridimensional evening bag that can be worn as a clutch or with a delicate strap chain.
The second style is a shoulder bag that reminds us of the constance and the roulis.
The evergreen bolide bag was presented in a suede version with studded strap. 
---