Is Pharrell Williams the trendiest Chanel icon?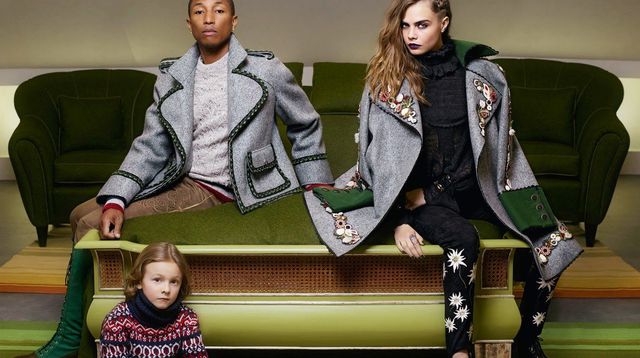 If you have followed Chanel runway shows and ad campaigns in the last couple of years, you have for sure noticed Pharrell Williams as a constant fixture of the French Maison.
Pharrell modeling the new Gabrielle bag in black crocodile. sick!!!!!
Pharrell and his beautiful wife at the Chanel event in NYC.
Pharrell in Chanel head to toe at the Academy Awards Ceremony.
Pharrell being a model at the Chanel fashion show in Paris.
We just love his bold style, his pairing female and male garment and accessories. Bravo!!!!!
---