Most Coveted Vintage Chanel Sunglasses - Pharrell Williams and Rihanna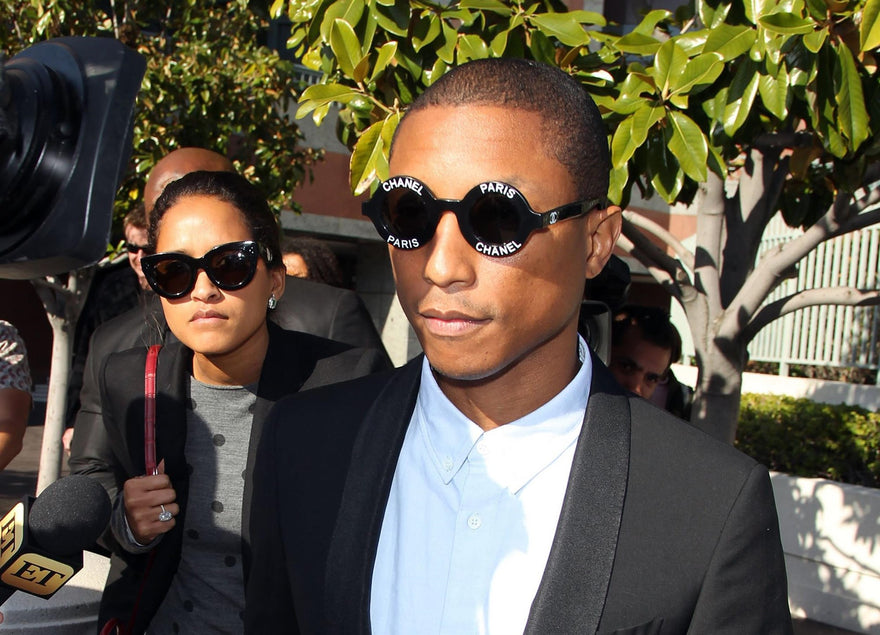 Here another thing that Rihanna and Pharell Williams have in common: great taste in sunglasses. This extremely collectible and coveted sunglasses are from the 80's. This pair that we just acquired come form a collector in Italy.
Please contact us at giuditta@vintagelux.com fro info and price.
They come with the original duster and box!!!!
---