The Ulitmate Chic Hermes Bag is The Constance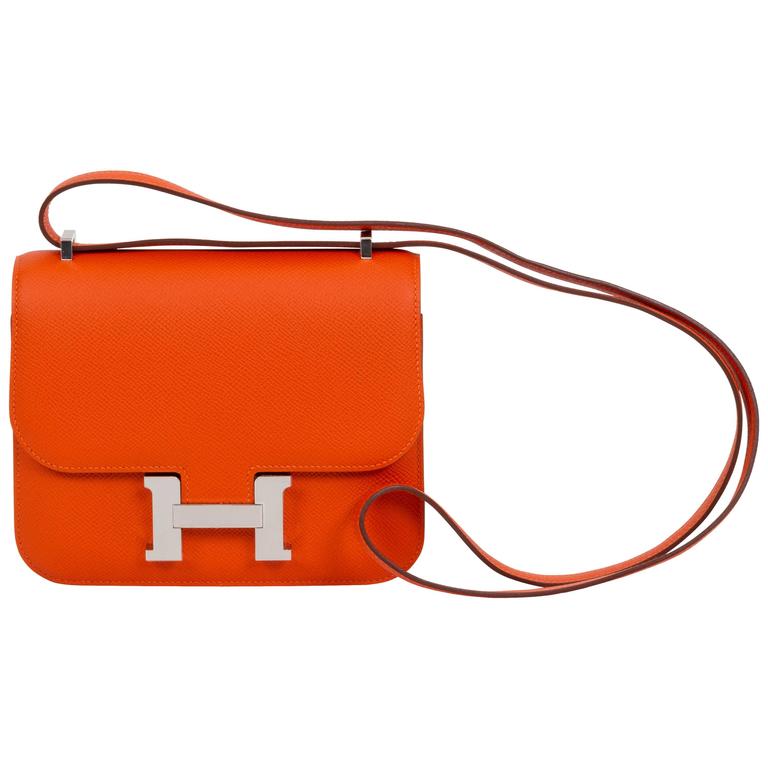 The Hermès Constance bag was designed in 1969 by Catherine Chaillet. The bag gained its name from her fifth child who was born on the day the first Constance bag was sold.
We have seen it on the arm of fashion icons such as Jacqueline Kennedy Onassis and Anna Dello Russo. Easily recognizable features including sleek lines, a fully adjustable strap, and the iconic "H" clasp have ensured the Constance has remained a permanent fixture in the Hermès collection as the ideal day to night handbag.
Shop our website for a variety of constance bags 
www.vintagelux.com
Angela Simmons
Diane Kruger
Nicky Hilton
---